The present, emergent and future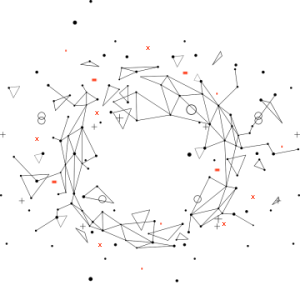 APPROACH
Valorize offers robust Business and Corporate Planning services based on the Valorize Framework™. Illuminated by leading edge Growth/Strategic practices and augmented by our 3 Filters, 4Disciplines and Prospective (futures) Thinking, our services are designed to help businesses create, maintain and increase their INFLUENCE, VALUE and better manage RISKS in order to protect their core business, capitalize on emerging trends and plan a preferred future with the aim to become more competitive, profitable and sustainable. 
We deliver through advice, assistance and private/public training. Our approach can be summarized as follow:

Your Assets
Your Ecosystem
Your SWOT

Mission & Purpose
Objectives
Models & Strategies 

People
Products & Services
Standards & Protocols

Valorize represents years of field work, research and validation curated by me, Christian Royer. I have a legal, investment, trading and business background. I am a system thinker and a future integrator more so than a futurist. I believe that the best recipe for success is to use what others have successfully figured out and add our own insights to it. I also believe that challenging the status quo and defining the long game of the future is how we can better excel in the short game.
LEARNING THE ORGANIZATION
You heard about THE LEARNING ORGANIZATION, so what is LEARNING THE ORGANIZATION?
THE LEARNING ORGANIZATION
You read about LEARNING THE ORGANIZATION, so LEARNING THE ORGANIZATION comes next.
Whether you have a pressing issue, want to explore what's possible or strive for the bold and radical, we are here to hear, just drop us a word and we will reach back A.S.A.P.